A couple of Wednesday nights ago, we were having a bit of a staycation at a hotel. We decided that we needed a change of scenery and we went off to a place for three nights.
Now, of course being in a hotel, we have to play around, right?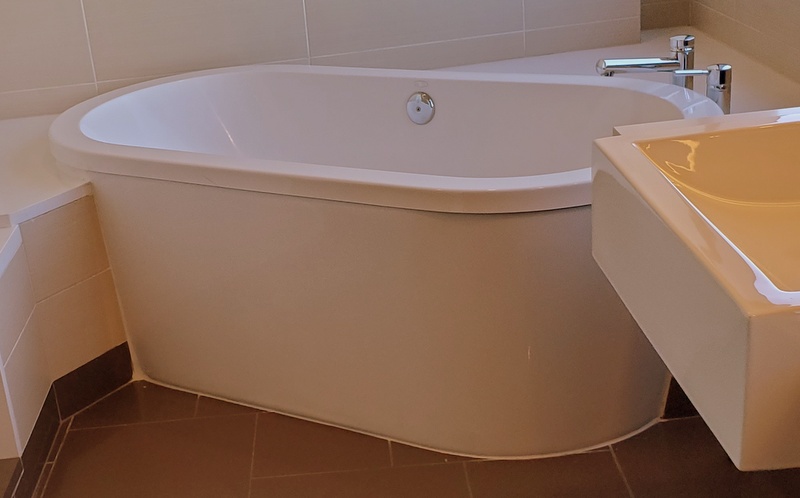 After a nice dinner out with some whiskey and good Irish pub food, we went back to the room.
Snake got my bath ready and made me another drink. I got into the tub with my Kindle and my phone and proceeded to relax for a bit.
But then. I texted him from the bathroom.
Undress and come into the bathroom.
About 60 seconds later, there is a knock on the door. "Come in."
He was standing there naked with a quizzical look on his face.
"I need some entertainment." The look starts to change from questioning to a bit of apprehension.
"Like music?"
"No."
"Like a movie?"
"Not exactly."
"Not exactly?"
"More live action."
"Like you want me to make you feel good?" I can see him grasping at straws, knowing almost without a doubt what I was going to say next.
"Like I want to watch while you edge yourself," I said, dashing all hopes.
Snake glanced at the window near the tub. "Here? Now?" Snake may be many things, but an exhibitionist isn't one of them.
"Of course here and now."
He moved closer to the sink to be out of the view of the window. "I can't see you there. You need to move over this way."
I pick up my drink and gesture at him. "Now. I'm waiting and I don't want the water to get cold."
Snake started stroking himself while peering at the window and then me. Then he closed his eyes.
"I know what you are doing. The window is still there. And the rule is that you have to keep your eyes on me."
He reluctantly opened them and continued to stroke.
Ah…one of the best forms of live entertainment.