Two years ago today, Snake and I were staying in a fabulous hotel in Astoria, Oregon. It is built on a pier, directly on the Columbia River and is gorgeous.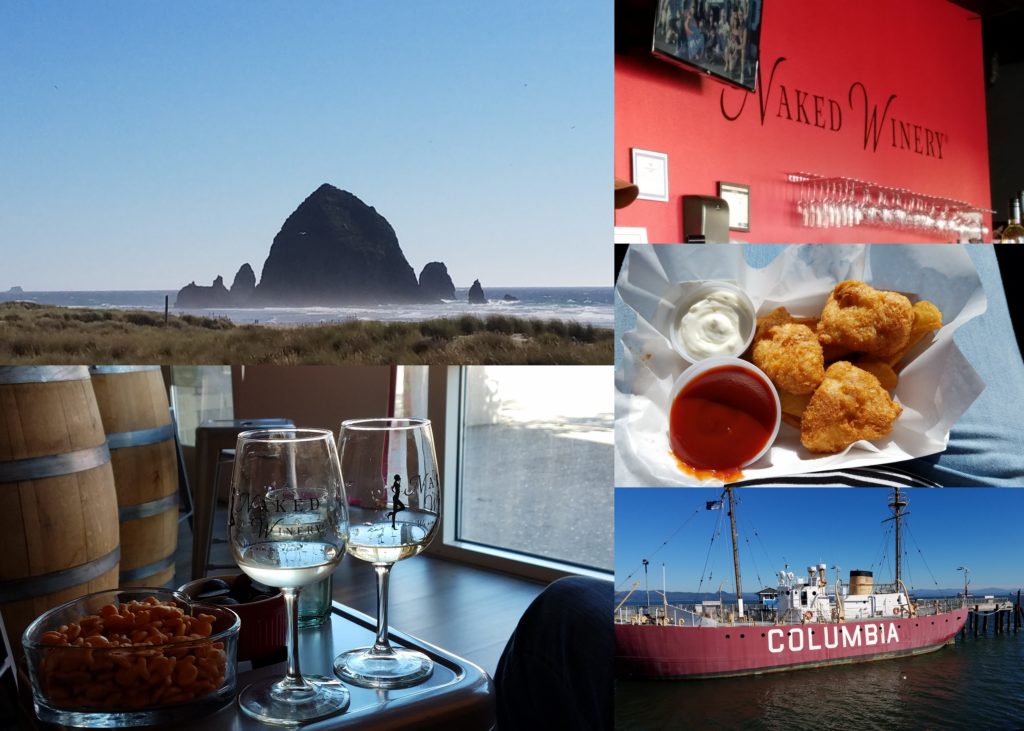 After a lazy morning, we went to the maritime museum in Astoria, followed by fish and chips at a boat food truck across the street. It looks like a hole in the wall, but the line is ridiculously long and it is always on the list of best restaurants in Astoria.
We then headed to Seaside which is about half an hour away. We did a wine tasting at Naked Winery. They are still one of our favorite wineries and we get deliveries from them several times a year. Then wandered down to the beach and walked for a bit in the water.
It was a perfect day.