I find that as I read prompts, I tend to have an initial gut level reaction to them as either "I can totally write for that," or "I have nothing to say about that." Defining moment felt like it was just something that I didn't feel related to my life. There was never one big moment that shifted my focus.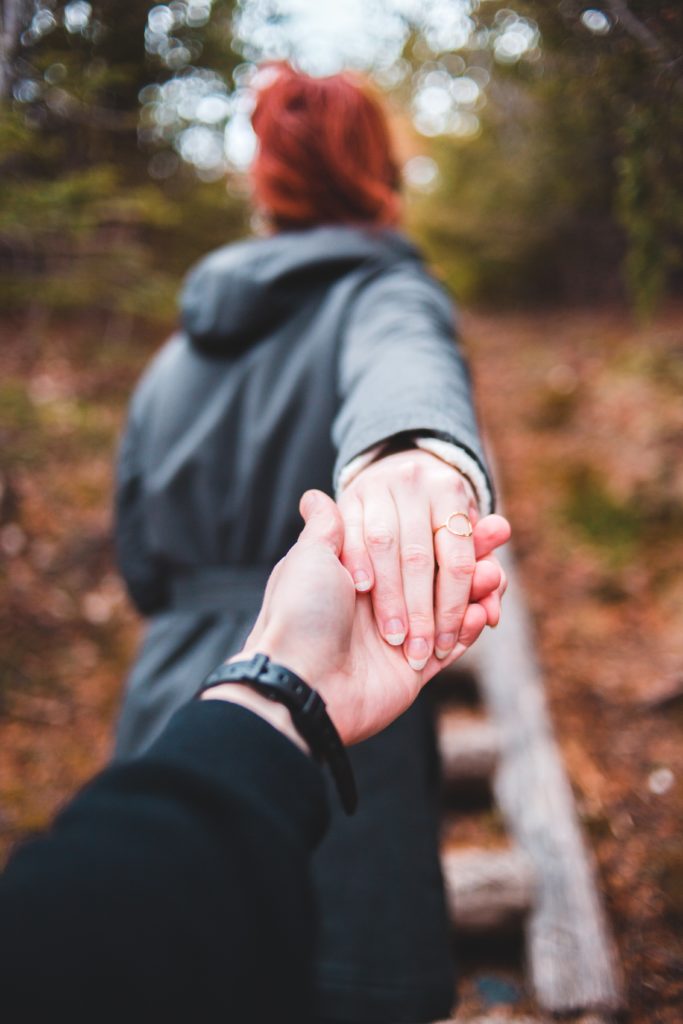 Sure, there were decisions and opportunities that made a direction change. But they always felt they were more corrections than defining moments.
So, I decided to search for quotes that might inspire and found quotes from Rent. As you know, one of our favorite Broadway shows and we've seen it a gazillion times.
The quote that came up was
"Forget regret, or life is yours to miss. No other path, no other way, no day but today."

Jonathan Larson
I would love to say that I don't have regrets, but I'm human. We can only try to accept and forgive ourselves and move on, trying to be a better us than the day before.
But, my brain being my brain, it took me down the path of the first exposure I had to Rent. I just happened to catch the cast on Good Morning America and they performed Seasons of Love. I have no idea when it was, but it must have been around the start of the show on Broadway which was 1996.
The TV was on in the background as I was doing whatever and I stopped. It was spellbinding and beautiful. The lyrics and the performance together were just something to behold. And the words….
How do you measure, measure a year?
In daylights, in sunsets
In midnights, in cups of coffee
In inches, in miles, in laughter, in strife
In five hundred twenty-five thousand six hundred minutes
How do you measure, a year in the life?
How about love?
How about love?
How about love?
Measure in love
Seasons of love
Seasons of love

Jonathan Larson
Now, in order to be real-life here, Snake will continually argue about the math. He did figure it out…. <insert sigh and eye roll>
I think this year in particular has made those words even more meaningful. The bottom line really is that none of us know how many more of the 525600 minutes we'll have and I think that I want my defining moments to be sharing love with the people in my life.